The Latest News

Product and Solution Information, Press Releases, Announcements
CRN Recognizes BlueAlly on 2022 Solution Provider List
Posted: Wed Jun 01, 2022 09:00:00 AM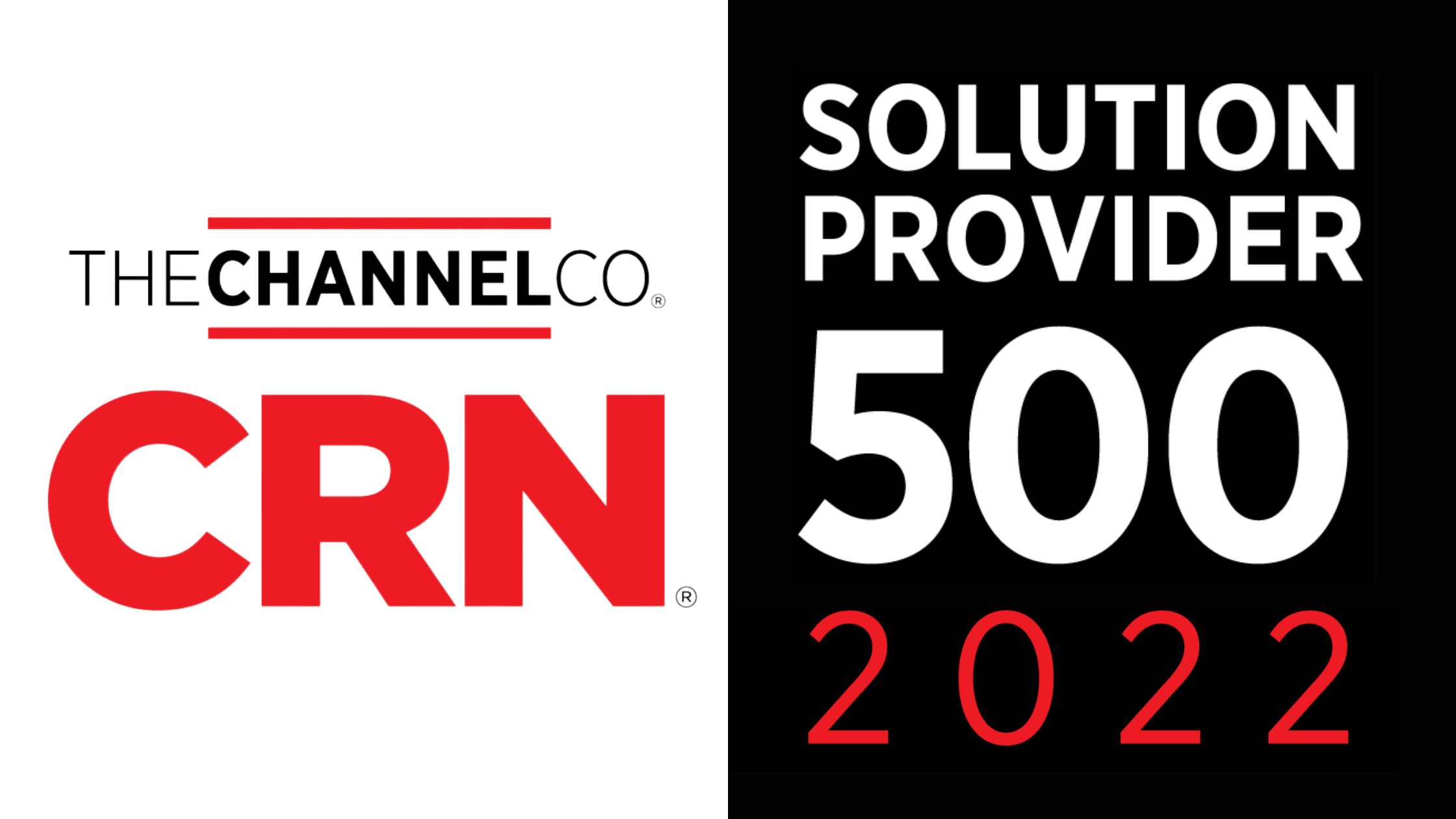 Cary, North Carolina | May, 2022 — BlueAlly Technology Solutions today announced that CRN®, a brand of The Channel Company, has included BlueAlly in its 2022 Solution Provider 500 list.
CRN's annual Solution Provider 500 ranks North America's largest solution providers by revenue and serves as the gold standard for recognizing the channel's most successful companies. With a combined revenue of more than $434 billion, this year's list represents an impressive amount of influence and impact wielded by these companies on today's IT industry and the technology suppliers they partner with.
BlueAlly Technology Solutions has witnessed incredible growth in the past year, due in no small part to its close relationship with industry leaders in data center solutions and managed infrastructure services. Despite ongoing supply-chain challenges that have affected all areas of commerce, BlueAlly has managed to overcome these challenges by adhering to an ethos of flexibility and responsibility to its clients, who often depend on BlueAlly's products and solutions for their businesses to thrive.
"BlueAlly Solutions Architects and Account Executives approach customer needs or problems with an open mind and deep knowledge of the industry," said Dianne Callies-Prohaska, VP of Vendor Relations,  "After listening to their priorities, the BlueAlly team works with the best manufacturers in the industry to put together a solution that addresses the customer's needs; we deliver the solutions on time and within budget, delivering the outcomes needed to maximize and optimize our customer's business."
"The Solution Provider 500 list from CRN serves as the benchmark for the top technology integrators, strategic service providers, and IT consulting firms, making it an invaluable resource for technology vendors seeking to partner with today's top-performing IT solution providers," said Blaine Raddon, CEO of The Channel Company. "My congratulations go out to each of these companies for their extraordinary contributions to the continued growth and success of the IT channel."
CRN's 2022 Solution Provider 500 list is available online at www.CRN.com/SP500 and a sample from the list will be featured in the June issue of CRN Magazine.
---
About BlueAlly Technology Solutions
BlueAlly has specializes in providing IT Consulting, Managed Services, and Data Center Solutions, along with technical expertise in Security, Hybrid Cloud, and eCommerce. The company is a trusted partner for enterprises of all sizes in their path to digital transformation. Based in Cary, NC, BlueAlly has additional offices in Irvine, CA, Atlanta, Des Moines, IA, and Kansas City, KS, along with sales offices in Florida, Ohio, Texas, and New York. Discover more at https://blueally.com/
About The Channel Company
The Channel Company enables breakthrough IT channel performance with our dominant media, engaging events, expert consulting and education, and innovative marketing services and platforms. As the channel catalyst, we connect and empower technology suppliers, solution providers, and end users. Backed by more than 30 years of unequaled channel experience, we draw from our deep knowledge to envision innovative new solutions for ever-evolving challenges in the technology marketplace. www.thechannelcompany.com
Follow The Channel Company: Twitter, LinkedIn, and Facebook.
© 2022 The Channel Company, LLC. CRN is a registered trademark of The Channel Company, LLC. All rights reserved.