The Latest News

Product and Solution Information, Press Releases, Announcements
BlueAlly Delivers Toy Donations 4th Year in a Row!
Posted: Mon Dec 20, 2021 11:26:17 AM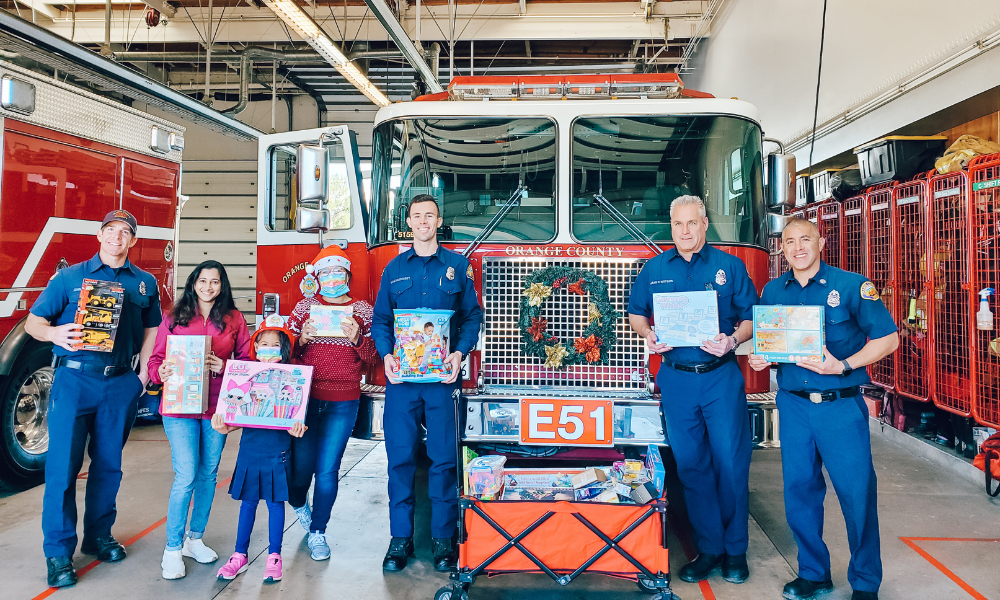 BlueAlly Employees posing with the firemen of Fire Station 51, Orange County
By Katie Garner
Irvine, California — It's the holiday season, and the employees of BlueAlly Technology Solutions are here to spread holiday cheer!
December 15th marked BlueAlly's fourth annual year of participating in the Spark of Love Toy Drive, delivering a heap of toy donations to the Orange County Fire Station 51.
"Thank you BlueAlly for the gifts you have donated today," said John Prigmore, Firefighter and Paramedic. "It is going to help make many kids and families' Christmas wonderful!"
Participation in this event is one of many ways that BlueAlly commits to its Community Outreach promise, an ethos dedicated to serving and giving back to the local community. For the past four years, Fire Station 51 has been BlueAlly's destination of choice for the distribution of toy donations and sports equipment to the children and families of Orange County in need. The firefighters, of course, take on this responsibility every year with open arms.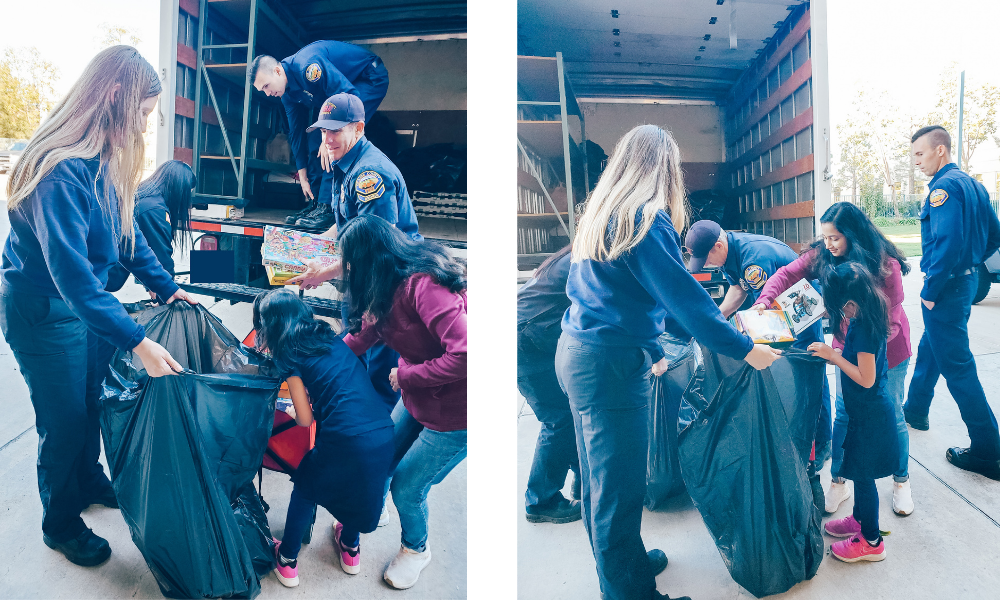 BlueAlly Employees helping firemen load toy donations.
"If we can make this year better for children and their families, we would love to be part of it," said Jonathan Berger, VP of Digital Strategy at BlueAlly.
BlueAlly hopes to contribute to the Spark of Love Toy Drive again next year, and if you or anyone else wants to do the same, you can donate new, unwrapped toys or sporting equipment to any fire station in Orange County during the weeks leading up to Christmas.
Happy Holidays, Orange County!
---
About BlueAlly
BlueAlly Technology Solutions is an online reseller and service provider of business technology solutions, including security, computing, storage, backup, and cloud. BlueAlly serves over 140,000 customers in small business, government, and education sectors. Discover more at https://blueally.com/
About Spark of Love
The "Spark of Love Toy Drive Fund" was created in 2004 at the California Community Foundation to provide toys or sports equipment for underserved children during the holiday season in Southern California.